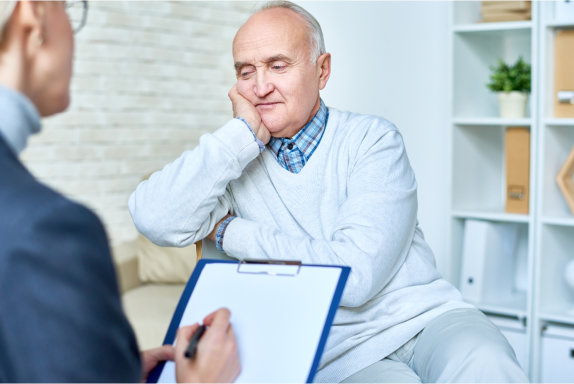 Counseling is the process in which a client and a counselor set some time to talk and discuss problems or any difficult feelings encountered in order to pinpoint problem areas and identify solutions. And with more and more seniors dealing with stress and anxiety due to isolation or from the changes incurred by aging, counseling for seniors may be a really good idea.
If you are contemplating to avail counseling services, remember to look for companies that accept Medicare benefit in Florida, and as means of enlightenment, here are some benefits of counseling:
Opportunity for Self-Exploration.

Talking about what you feel and expressing your thoughts with a counselor gives you the opportunity to reflect on your insights, dissect each feeling and why you are feeling them. Therefore, helps increase your self-awareness and promotes self-exploration.

Improves Communication Skills.

Counseling falls under talk therapies and since each session requires you to speak your mind, you can develop and improve your communication skills.

Gives You Relief from Stress and Anxiety.

Talking or venting is a healthy way to release stress and anxiety, and by talking to a professional through a session of counseling, you can freely express your emotions, which can help lighten heaviness and gain relief from negative emotions.

Resolve Problems.

Counselors aim to give pieces of advice, enlighten and provide guidance as you express your challenges, and with the help of a counselor, you can resolve problems and overcome challenges.
For effective counseling services, only trust A & B Counseling Services LLC, where it is our goal to promote wellness and independence. We also accept Medicare benefit in Texas!