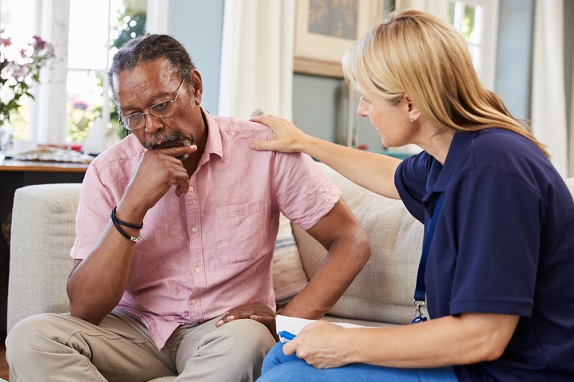 Anxiety is not just the mere feeling of worry. It is more than that. It is constant nervousness and uneasiness that may result in trembling, hyperventilation, and palpitation that can affect one's way of life. Anxiety is often caused by stress, and since seniors are more prone to stress compared to younger adults, they are also more susceptible to anxiety.
If you are a senior who is dealing with anxiety and are finding effective ways to relax, a trusted provider of Medicare benefit in Florida has laid them out for you below:
If you wish to utilize your Medicare benefit in Texas to optimally relieve anxiety, please get in touch with A & B Counseling Services LLC today!
Disclaimer
Blogs, content, and other media uploaded online are for informational purposes only. Contents on this website should not be considered medical advice. Readers are strongly encouraged to visit their physician for health-related issues.