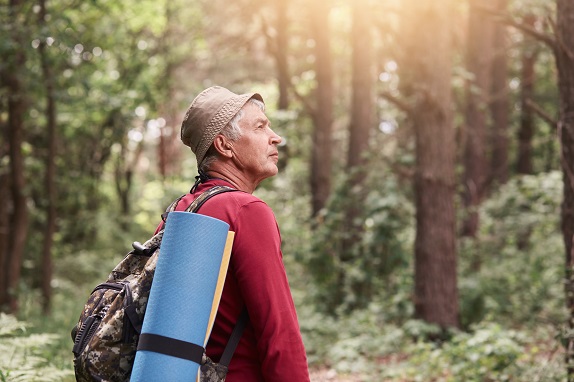 Our well-being depends critically on our mental health. It is essential to maintain our mental health since it connects to our brain and emotions and because the rest of our body is interrelated. For overall wellness to be positive, excellent mental health is essential.
We recognize its significance as your amiable provider of Medicare benefit in Florida, especially for elders.
For a long time, mental health has been a sensitive topic. And regrettably, some of our elderly loved ones grew raised in a culture that hardly recognized the importance of receiving quality mental health care. As a result, some of them could struggle to resolve their problems effectively. And most of them, when things go south, experience mental health issues.
Seniors who live alone may be more prone to anxiety and despair without the proper support.
The purpose of Medicare benefit in Texas is to help retirees lead a healthy, contented life. Because of this, care workers are always eager to help when required.
We don't think it's appropriate to disregard mental health. In actuality, we give it the same priority that we provide to our senior clients' physical health. As a result, our staff provides services emphasizing comfort, freedom, and confidence.
We recommend the following behaviors as part of our counseling for seniors to promote better mental health:
Get enough sleep
Seek out positive thoughts (start small)
Keep up a healthy, balanced lifestyle
Choose a hobby
Speak with someone
With the right people at your side, you can easily do all of these things and more. Our team at A & B Counseling Services LLC is always happy to assist. Do not hesitate to contact us at any moment.