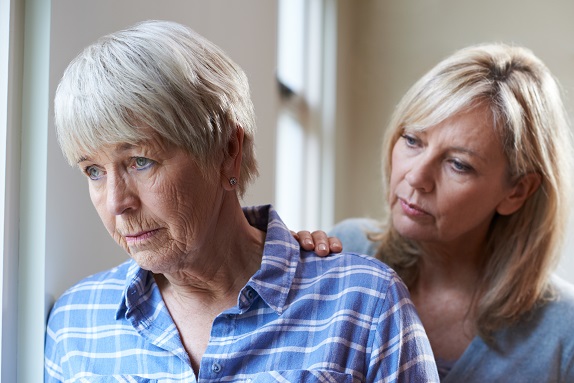 Retirement and advancing years do not warrant embracing a sedentary lifestyle. It doesn't imply you can't enjoy yourself any longer. To avoid having a detrimental effect on health, socialization is essential.
Being socially isolated increases the risk of developing conditions like:
Alzheimer's condition
Heart conditions
Anxiety
Depression
An elevated blood pressure
Providing elders with fulfilling activities will also improve their general health by reducing their risk of contracting illnesses linked to social disengagement. Additionally, caregivers are very useful in managing the following tasks:
Very simple exercises
Social networks
Keeping up a hobby
Volunteering
Interactive activities are provided alongside a companion
Senior living is also a terrific way for elders to stay socially active. Some seniors opt to do it more frequently. However, given the activities, regular social gatherings are sufficient. Be happy to help them break out of their social isolation.
Medicare benefit in Texas is offered by A & B Counseling Services LLC. Our organization emphasizes the value of socialization for the elderly.
We offer services that involve counseling for seniors tailored to each older adult's specific needs.
We provide Medicare benefit in Florida for our telehealth and mental health therapy. To perform our services, we have our staff ready, and they are highly qualified. We want to see a senior's health improve visibly. We provide our services to assist you in living the life you deserve.
We provide various services to promote the mental wellness of the elderly. They may have experienced a lot in life, but that doesn't mean they don't need help. A lot of factors in their lives can impact differently to them.
Feel free to call us if you'd want to know more information about us.