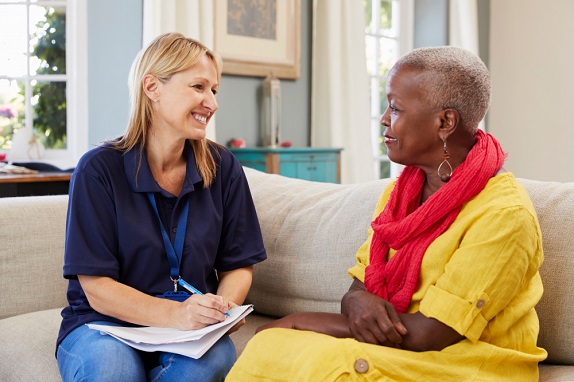 A diagnosis is not necessary when availing of therapy. Self-improvement is reason enough to see a professional. Maybe you want to learn healthy and productive coping skills. Either way, know that this is a medicare benefit in Florida you can avail yourself of.
If you're wondering what benefits therapy has for you, look no further. Here are reasons why therapy can be for you too.
Improved sense of self.
Your emotions, thinking patterns, and experiences are processed with professional help. Getting therapy helps you recognize your triggers and issues, ultimately helping you improve your self-awareness. This is one of the biggest advantages of individual counseling.
Improved coping strategies.
With the help of therapy, you can learn skills of coping and gain tools to help yourself deal with the turbulent times of life. Counseling for seniors can help you become strong mentally and emotionally.
Improved relationships.
Once you've improved your relationship with yourself, the rest will follow. The internal will translate to the external. This will show in the way you treat your loved ones. Isolation is not the answer. Know that you are never alone.
Achieve happiness and contentment.
One session can help you feel a little lighter. But it's more than that in therapy. It helps you change and improve your worldview and perspective.
At A & B Counseling Services LLC, we offer counseling services that help you become the best version of yourself. This medicare benefit in Texas is made for you. Give us a call today and let us know how we can help.