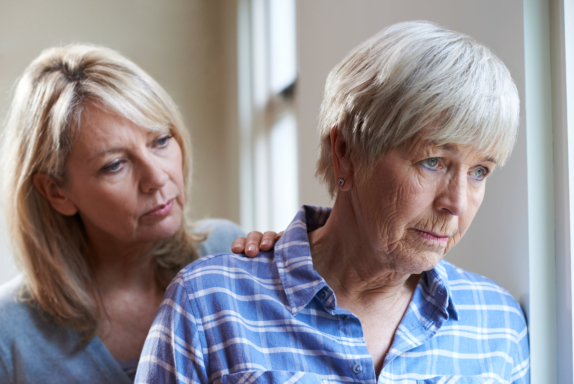 While depression can anyone regardless of age, gender, health, and status in life, our senior loved ones are at a higher risk for developing the condition because of the prevalence of at least one chronic condition at their age. However, per the CDC, most of them remain either misdiagnosed or undertreated.
That is why, as loved ones of our seniors, you must know how to identify its warning signs. To help you, we are listing down some of the tell-tale symptoms of depression:
Restlessness and lack of energy and motivation
Difficulties with focus and decision-making
Disrupted sleep—either sleeping too much or too little
Appetite changes that eventually result in weight loss or gain
Sudden physical pain and aches without a direct cause
Loss of interest or pleasure and feelings of worthlessness or guilt
Irritability and intolerance over the littlest things
Do you recognize any of these signs in your senior loved one? Don't hesitate to seek help for them when you do.
At A & B Counseling Services LLC, we provide counseling for seniors to help make mental health services more accessible to your elderly and the rest of the community's senior population.
We accept Medicare Benefit in Florida and in Florida, as well as private pay options, for your convenience.
To schedule a session and for more information about our Medicare Benefit in Texas and Florida, please reach out to us using our contact details.