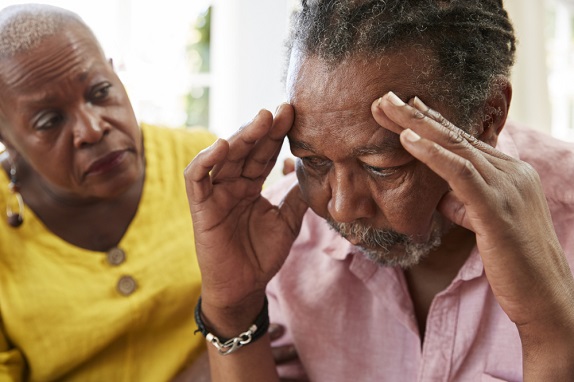 As seniors age, they often face significant losses in their lives. They may lose friends, siblings, spouses, or even their independence due to health-related challenges. These losses can trigger various emotions, including sadness, loneliness, and depression.
Grief, if not addressed immediately, can lead to long-term negative effects on their mental and physical health, and this is where our Medicare benefit in Florida comes into play.
It is where counseling for seniors plays a crucial role in their mental health. Seeking professional assistance can provide seniors with the necessary support and guidance to help them navigate the grieving process.
Seniors can benefit from specialized services such as Medicare benefit in Texas, which cover counseling and therapy sessions they need to help them with their journey.
Our company understands the unique needs of seniors and offers compassionate in-home counseling services.
Our team of experienced professionals is dedicated to providing personalized care and support to seniors during their grief. We also offer telehealth services, ensuring accessibility and convenience for those facing mobility challenges.
If your loved one is experiencing grief, please don't hesitate to contact us for senior assistance, as our professionals can help them express their thoughts to our professionals. Our experts are here to help you navigate through this challenging time. Take the first step towards healing and finding peace.
If your loved one needs our services, call A & B Counseling Services LLC to schedule a consultation. Our compassionate team is here to support them in their time of need.