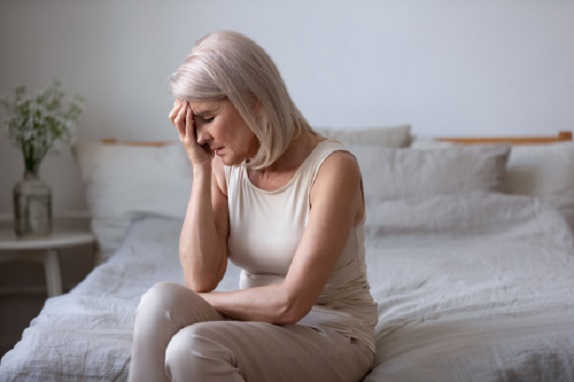 As we age, we often experience significant life changes. While some of these changes could be positive, others can be challenging and even lead to anxiety.
While it is a common mental health condition that affects a wide demography, it can be particularly prevalent among seniors. Health problems, retirement, and losing loved ones can all contribute to these feelings of unease and fear.
It can affect our overall quality of life and make it challenging to manage everyday tasks. Fortunately, counseling for seniors is available to help individuals navigate these challenges.
In times like these, your Medicare benefit in Florida could offer resources to help seniors manage the issue. From therapy to others, Medicare benefits can allow seniors access to the care they need to maintain their mental and emotional well-being.
Individual counseling for seniors can also help identify and address the root cause of the issue. With the support of an experienced counselor, seniors can develop coping techniques and strategies to reduce its impact.
They can also learn new skills, such as mindfulness or relaxation techniques, to help calm the mind and reduce symptoms. Through Medicare benefit in Texas covering a portion of counseling sessions, these mental health services could be more accessible to those who need them.
Anxiety can be challenging, particularly for seniors who may be experiencing a range of physical and emotional changes. However, with the right support, managing it and enjoying a fulfilling and rewarding life is possible.
At A & B Counseling Services LLC, together with our team, we could help you manage the condition.
You can take charge of your mental health and live your best life with the proper care and support. Call us today!