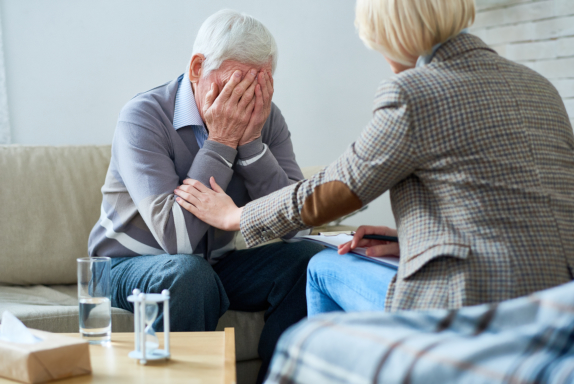 We understand that as we grow older, our physical body are starting to get fragile and may be prone to other illnesses. That is why we need to make sure that our elderly parents are living healthily and protect them not just from any sickness but also from isolation and Depression.
Our physical and mental health is important to keep our well-being at its best condition. Good thing there are services and insurances such as Medicare Benefit in Florida. Make sure to prevent your senior loved ones from the risk of isolation and depression by:
Treating their sleeping problems and promote a sense of purpose
Encourage social interaction and keep them physically active
Make sure they eat healthy and entrust them with a chore
Seek professional help like Counseling For Seniors
Show them they're loved and keep an eye on them
Here at A & B Counseling Services LLC, we offer in-home counseling to seniors who are residing in their own homes and in assisted living facilities. We are a provider of Medicare Benefit in Texas and are able to provide training to specifically help seniors cope with stressors and complications with aging.
If you would like to know more about our services, please do not hesitate to contact us.