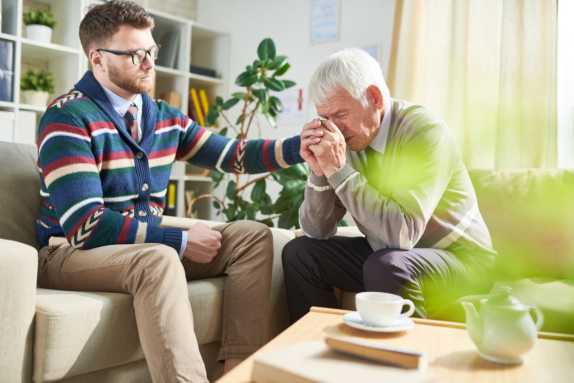 Seniors may experience mental health issues any time. That is why it is important to check on them from time to time so you can keep track of their behavior and know when you should seek help from a professional counselor to help provide the right therapy for them. You can find one here at A & B Counseling Services LLC.
Here are some of the benefits of counseling for seniors:
They can practice accepting assistance.
It motivates them to make positive changes.
They will learn to accept a new health diagnosis.
It can help address unresolved issues from the past.
They will be able to work through the stages of grief and loss.
Now we know how counseling plays a vital role in our elderly parents' overall health. Good thing this is included in Medicare benefit in Florida. Now you don't have to worry about paying the expensive costs that come with it.
Enlist a good counseling service for your seniors through Medicare benefit in Texas now!