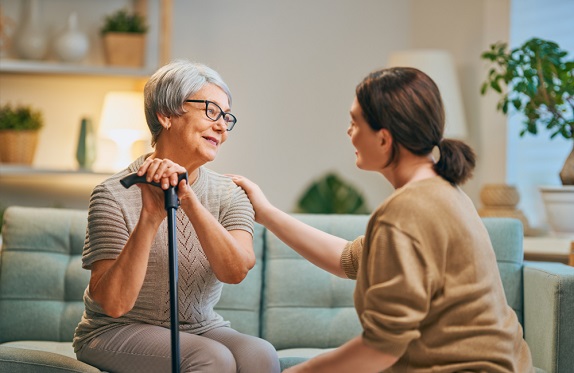 Mental wellness issues, like depression, are not only a problem of an individual. It is a family concern. And no matter how we try to deny it, family members are affected in various ways and have a negative impact that can even break a family apart.
How can their families help seniors with mental issues?
Family members can notice symptoms more than the elderly themselves. And mentally unstable persons are often in denial. It is the people around them who often see the changes in personality, mood, ways, and temperament. They can help their seniors make the most out of their medicare benefit in Florida.
Families can encourage a loved one to seek help. And most of the care that mental health sufferers often rely on is from family. And it is also their first source of love, empathy, and understanding amidst the challenges they are facing in life.
And these are enough reasons to fight mental problems and inspiration to seek proper treatment and counseling for seniors.
Are you planning to use your medicare benefit in Texas? We at A & B Counseling Services LLC can help you maximize your benefits. Call us at 866-906-2884 to know how to benefit from therapy and counseling.